Post UTME
We offer home tutorials for candidates preparing for Unilag Post UTME.
In 2017 the Unilag post UTME aptitude test consisted of 50 questions in English Language, Mathematics, and current affairs. Candidates had 30 minutes each to complete the test.
The results of Unilag post UTME is scaled to 30 points. A minimum of 12/30 points is required for a candidate to be considered for undergraduate admission.

We prepare candidates mentally and psychologically so they know what they need to do to get it right on exam day. Ideally our preparation programme is spread over 6 – 8 weeks to condition our candidates for success.

Our service area is Lagos State.

You can call 08138420491 or fill the form on our contact page to make enquiries about our home tutorial service.
Our objective is to use competence and sound data analysis to prepare candidates for success in their University of Lagos entry examinations.
We are always working hard behind the scenes to ensure we deliver you quality service.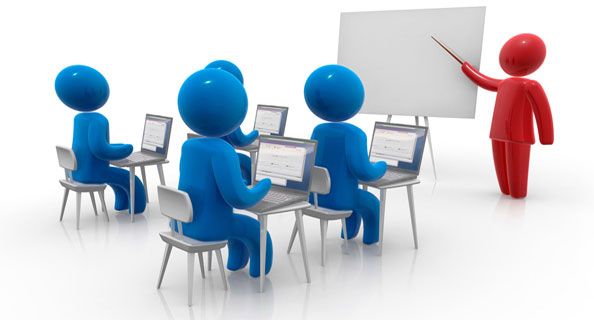 Feel free to contact us with your enquiries.
Thank you.
The LagTutor.com team